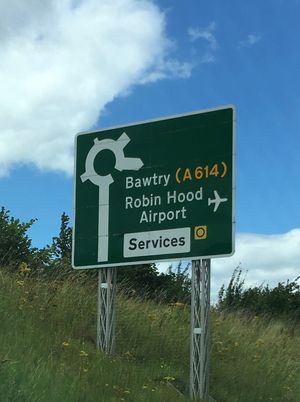 Ah, touring abroad. There are so many things I love about traveling and playing music makes it just that much sweeter.
The first time I used a U.S. curling iron abroad and singed my hair off, I learned be a bit more travel savvy. Now that I've traveled over a few times, there are a three things I never leave home without.
International Adapter Kit
If you only pack one extra thing, make sure this is it. It will not only allow you to charge devices, but it will modify your curling iron from the U.S. to work overseas...so no burned hair for you!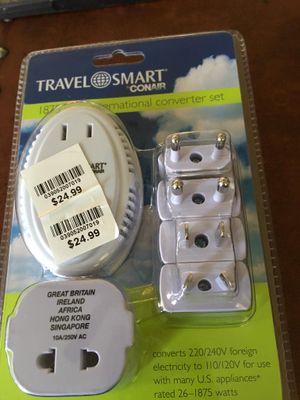 Phone Holder for Car
If you're driving and using your phone as your GPS, make sure you have a USB cord (most rentals have them). Include a phone holder of some kind to attach to the dash, or the air conditioning vents so you can see it and drive (on the other side). Speaking of driving, distance and time can be very misleading. Below you'll see I only had 10 miles to drive, but it took me 30 minutes because of all the roundabouts. Give yourself plenty of time wherever you are going.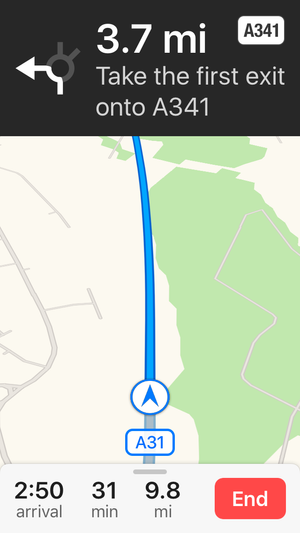 Medications
This may seem obvious, but I cut my finger on tour this summer (on the tip) which isn't good for a guitar player. I couldn't find any NuSkin (liquid bandaid) because they don't sell it widely there. It's things like this that you should take with you and plan for. Speaking of planning, hotels don't have laundry rooms, so pack enough clothes to get you through.
I'd like to add to this list, so please share your tips and ideas in the comments below!