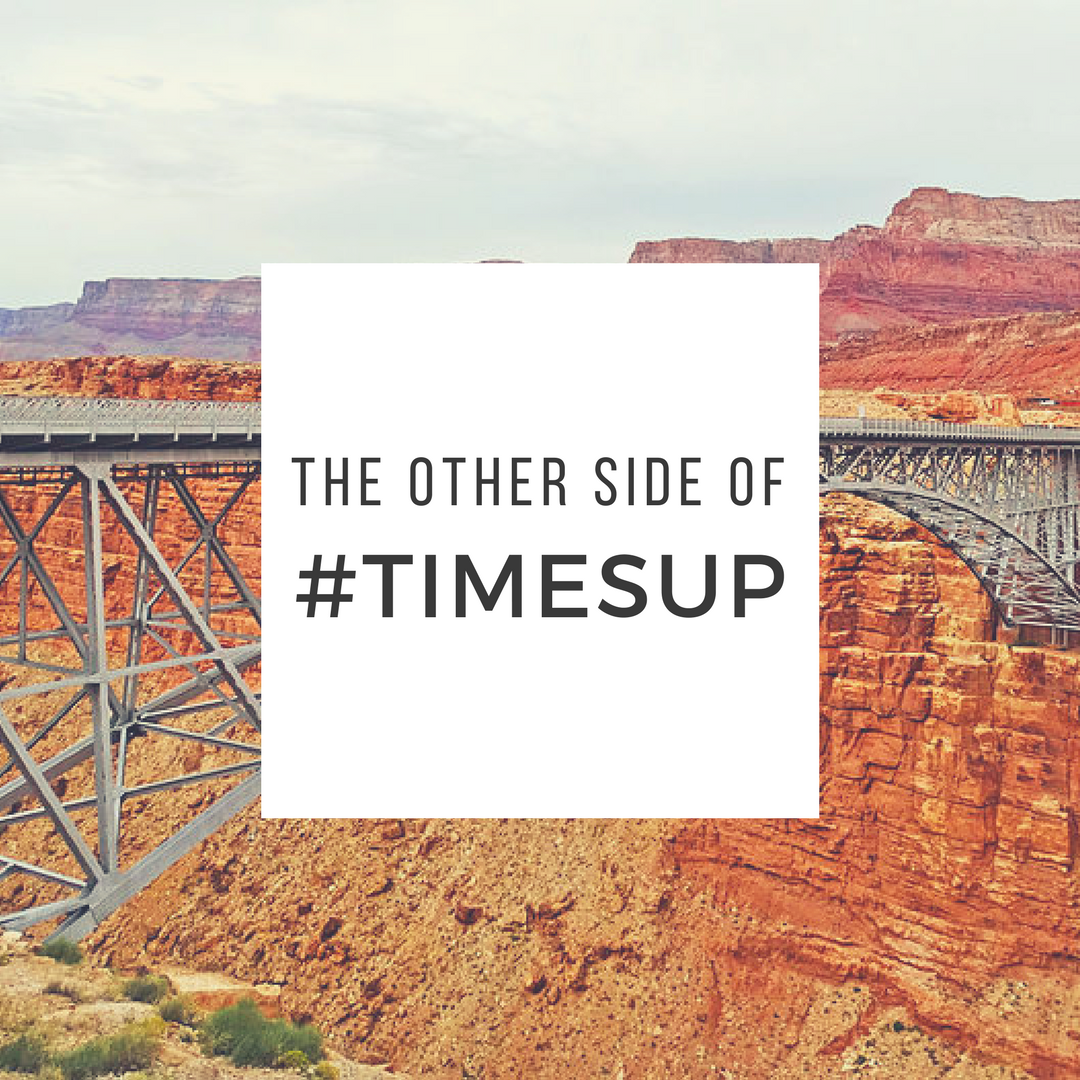 Today women are marching and shouting it from the rooftops: Times Up.
First of all, I want to be clear that I fully support and cheer for women like Katie Arminger and the Song Suffragettes (who released a movement anthem yesterday you should see). It is time for a change in the music industry, and in the world for that matter.
On the other hand, I think about all the men who have been nothing but supportive, fair and encouraging in my music career. It's time for change, yes, but throwing the good out with the bad isn't the answer.
Today I'm going to use my voice to support this movement by "naming names" of a few of the amazing men in the music industry who have made a big difference in my career:
Steve Baker- Video Promoter
Eddie Bayers- Legendary Drummer and Mentor
Dave Carew- Music writer
Alan Cackett- Music writer
Josh Connor- On-air personality and VJ
Bill DiLuigi- Hit Songwriter
Joe Doyle- Hit Songwriter
Jim Duncun- On-air Personality U.K.
Ed Gertler- Digital Distribution
Russell Hill- On-air Personality U.K.
Casey Kelly- Hit Songwriter
Charlie Mattos- WSM 650 on-air personality
Wood Newton- Hit Songwriter
Luke Roberts- Lime Tree Music U.K.
Bobby Rymer- Music Publisher
Rick Stewart- Host and booking agent
Lee Williams- Radio/Video Promoter in the U.K.
This is not even close to a complete list but it would be a very, very long blog if I thanked all the men and women who are supportive in my career as an independent artist. 
At the end of the day, I'm grateful to those men who have been standing up for women in the music industry for decades. Together we will travel the road ahead.