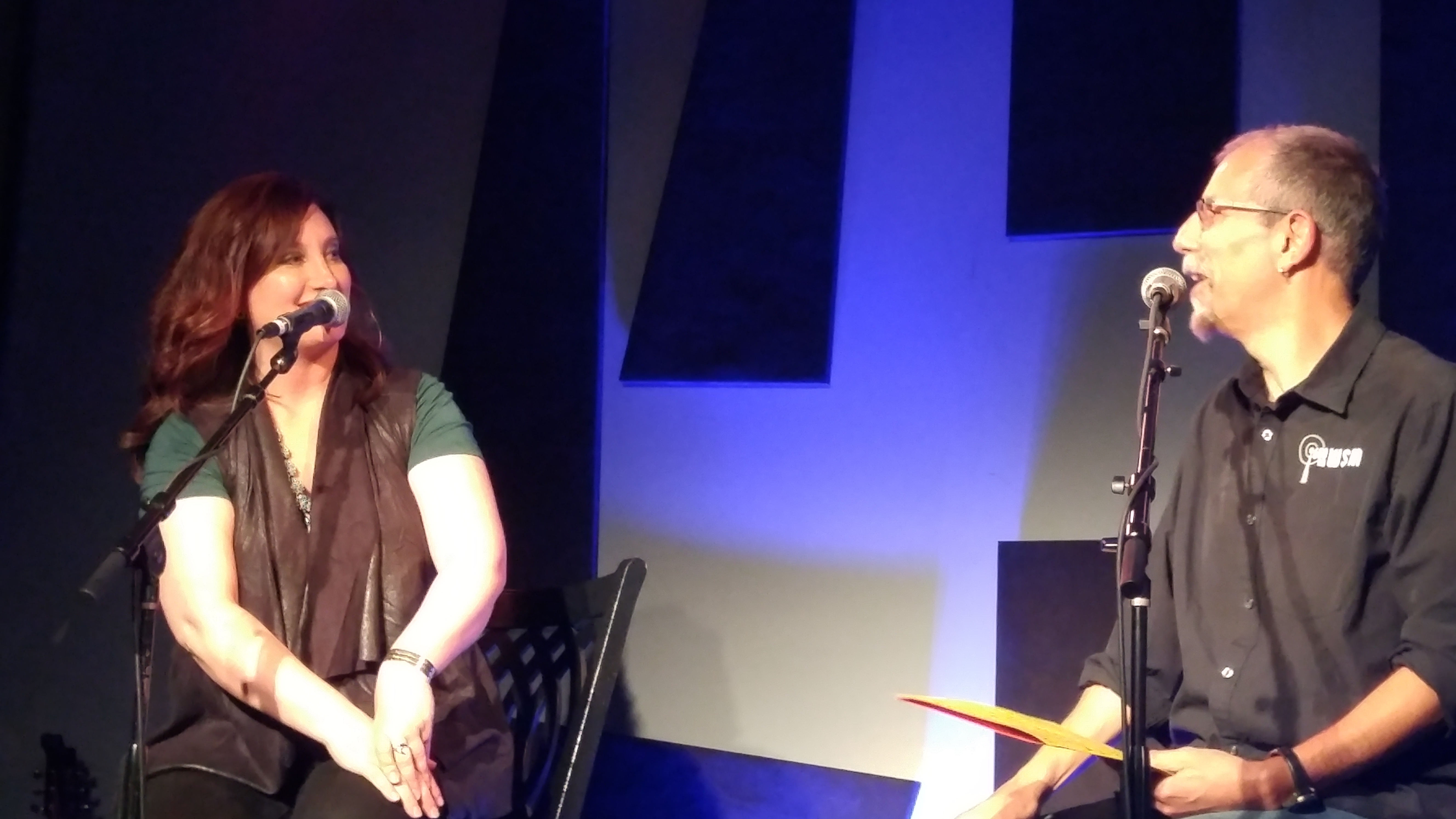 Shantell Ogden with Charlie Mattos, WSM at VIP Album Preview Event

Nashville-based artist Shantell Ogden held a VIP Album Preview event to celebrate her fifth studio album The Road That Drives Me at 3rd and Lindsley this week. Attendees included publishers, hit songwriters, record executives and other special guests. The event was emceed by Charlie Mattos, radio veteran and co-host of Coffee, Country and Cody on WSM, 'the most famed country music station in the world.'

Shantell kicked off the night with an intimate acoustic performance, joking that it was to prove she didn't use much 'auto-tuning.'

Charlie then interviewed Shantell about the songs, the writing process and her experiences in Nashville since moving to town more than a decade ago in between playing each track from the album.

"I'm grateful to everyone in the industry who took the time to celebrate this new album with me," said Shantell. "To me, Nashville is about community, and it's a blessing to have such wonderful friends here to make music with, the kind of music that has heart."

The Road That Drives Me will be released globally on September 13.
 
Photos below by Ashley Heeney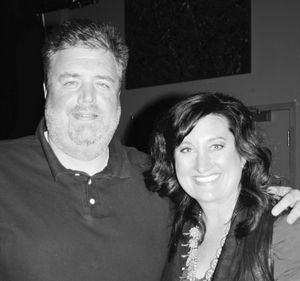 Aaron Gant, Vice President, Warner/Chappell Production Music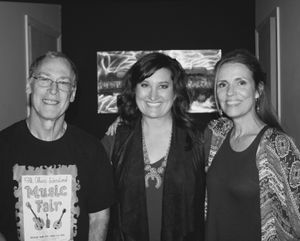 Hit Songwriter Casey Kelly, Shantell, Grammy-winner Leslie Ellis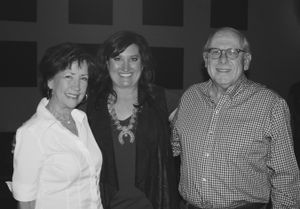 Vocal Producer and Hit Songwriter Judy Rodman, Shantell, Percussionist John Rodman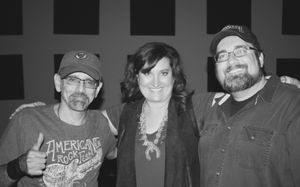 Rhyme Partner's Bill DiLuigi, Shantell, Marcum Stewart


WSM's Charlie Mattos and Shantell