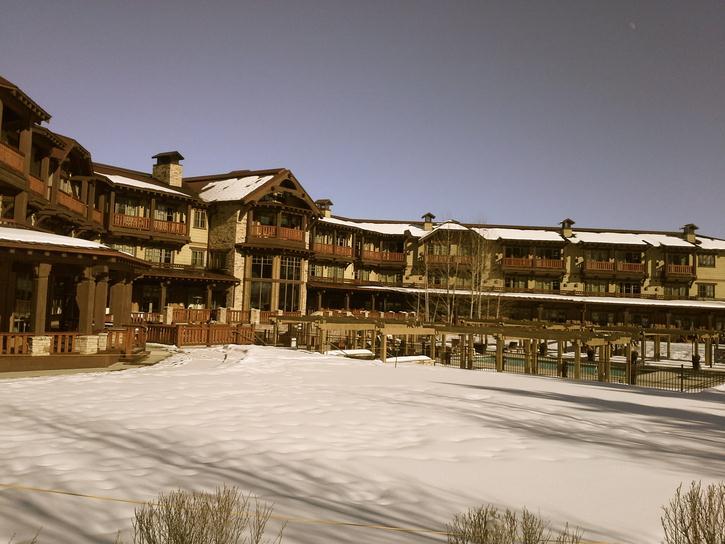 Hotel Park City at Sundance
This year was my first Sundance experience and what an experience it was!
Here are my top three highlights :
- The People- You never know who you are going to meet, and where you're going to meet them! Celebrities aside, one of my most interesting conversations was with Garrett Dickson, regional sales manager for nimbuseco, a company that makes toilet paper out of bamboo and sugar cane. Apparently it looks and feels just like regular TP (yes, I asked)! Here we are on the street below: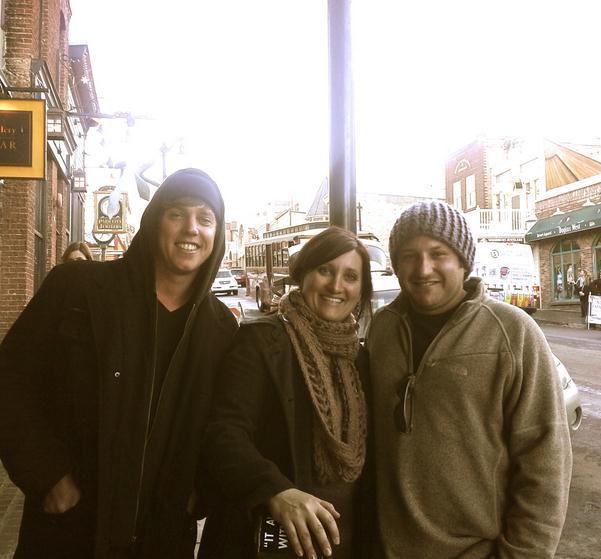 Main street in Park City at Sundance with nimbuseco folks


- Creativity Mecca - Everywhere you went there was live music and movie buzz! It was like a massive creative melting pot! I had a great time performing at Flanagans and the Hotel Park City as part of Concerts at Sundance.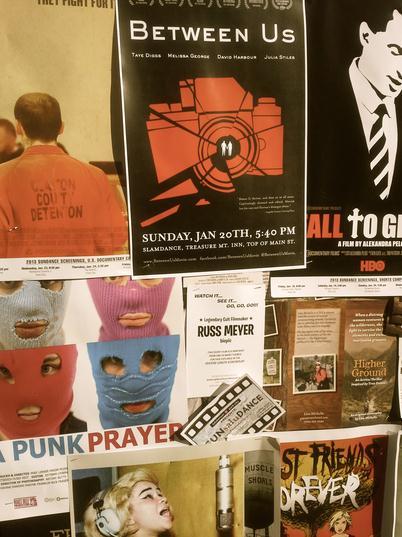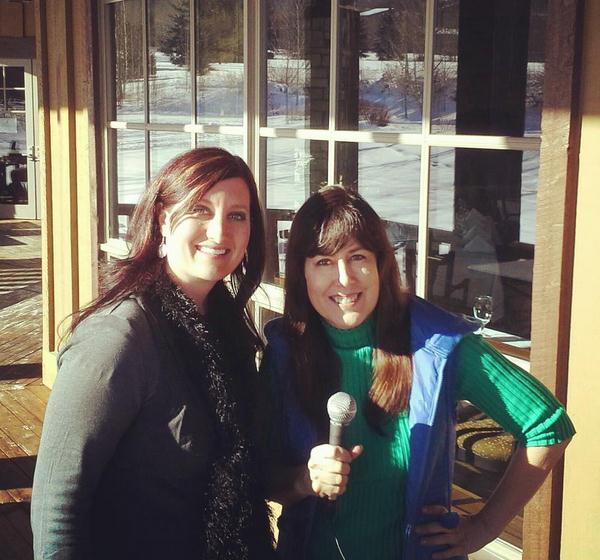 Me and Stephanie before the interview