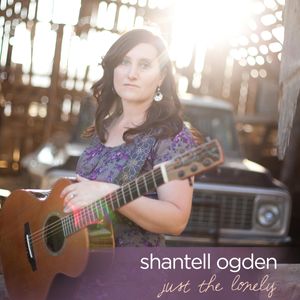 There are days as a singer-songwriter that I just pinch myself because something really great happens, and today was one of those days! One of the songs from my new album, Just the Lonely, was named a top 10 song-of-the week by Alternate Root magazine.
Here's a little bit of the review from Danny McCloskey:
"The emptiness bounces off the walls as Shantell Ogden opens her song and her heart on "Just the Lonely".
Read the full review and view the other tunes 
through this link
.