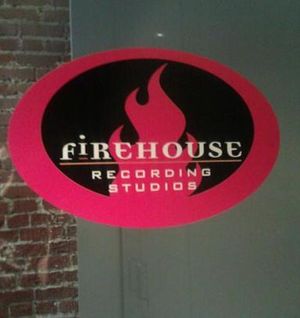 Firehouse Studios in Pasadena   
It's not every day you get to step inside a studio with suede walls and a
Bosendorfer
piano. But I was lucky enough to do just that in Pasadena recently when I stepped inside
Firehouse Studios
.
Jason Upright, the studio manager who is also an avid Red Sox fan, was my tour guide at the studio.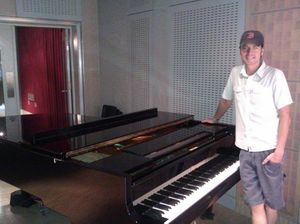 Jason at the Bosendorfer  
We started out in Studio A, the home of the famous Bosendorfer piano. There's only one in the L.A. area, and piano players especially love it. The piano has three extra keys, two in the bass and one in the treble for the pros to play with (photo below). And, even with a few of my novice plinks on it the tone was incredible!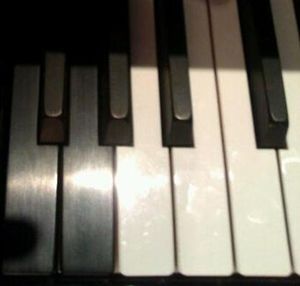 Studio A has been the home to recording sessions for artists like
Natalie Cole
,
Dave Matthews
,
Taylor Hicks
and the band
Yellowjackets
. One of the recent claims to fame of the studio was that it was the recording home of two Grammy nominated albums in 2012, The Yellowjackets (nominated for "Best Instrumental Jazz Album") and Andrae Crouch (nominated for "Best Gospel Album").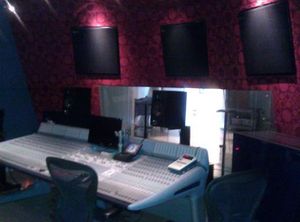 Inside Studio A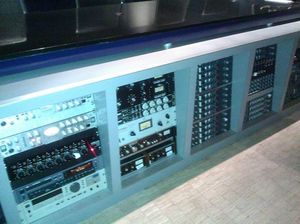 The pre-amps are a mixture of analog and digital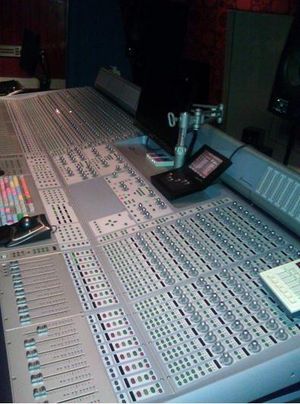 The Board in Studio A  
There were two other studios, B and C, that we peeked into as well. These studios are used primarily for voice over work and film and TV projects (like Pirates of the Caribbean, Cold Case and Glee). In fact, a lot of brands like Target, Disney and Goodyear have worked with the studio too.
The tour ended with a pat for Lola, the studio dog, and a yummy cookie. Right down to the cookie- the folks at Firehouse are first class!
For more information on Firehouse, visit their
website
.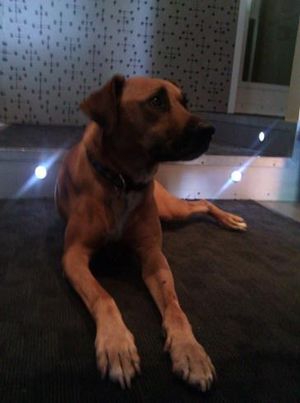 The official Firehouse dog, Lola