Like many farm kids, much of my childhood was spent in the saddle. Yep, riding horses was a huge part of my life – and it's something that I miss living in the city.
While on a recent trip home, my dad needed help moving our GO herd (GO is our family brand and it stands for my grandpa Grant Ogden). They spend the summer in a pasture near Koosharem, Utah.
Just being in the area brought back a lot of great memories about family gatherings our cabin (yes, that is a real outhouse in the distance, folks) and deer hunts of long ago.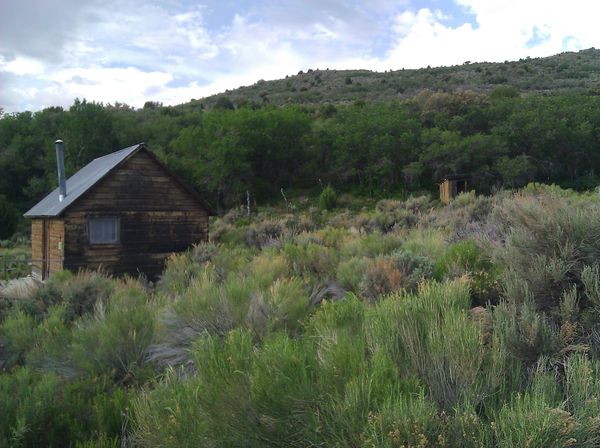 Dad was on Rusty and I rode Peanut. Let me just say that Peanut is one heck of a cow horse. We had a couple of range cows that were a little feisty, and he pinned down his ears at them when they would turn on us as if to say, "Go ahead, make my day."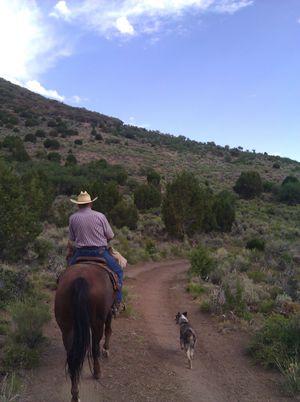 My Dad and Champ (his cow dog)
Without too much trouble we were able to move about 50 head to 'greener pastures', and it was great to get back in the saddle again!
Check out all of the pictures
here
.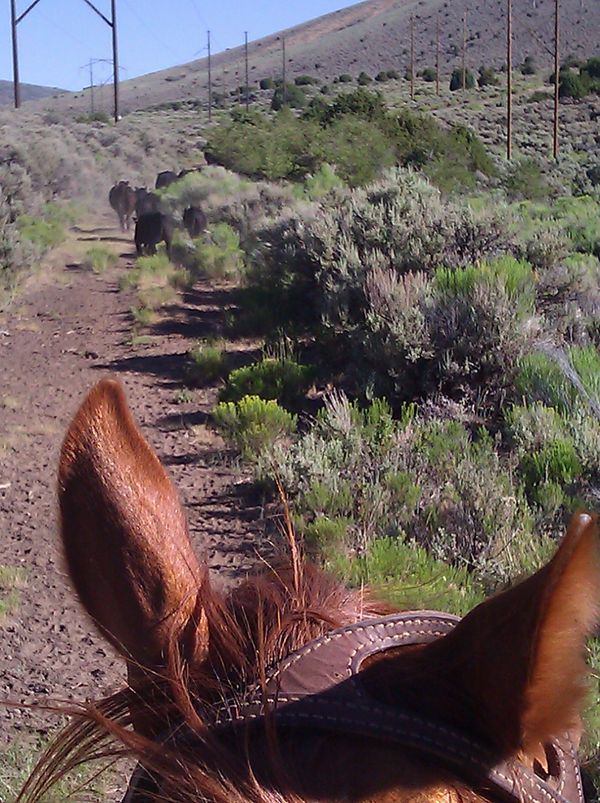 My View of the Cattle Drive