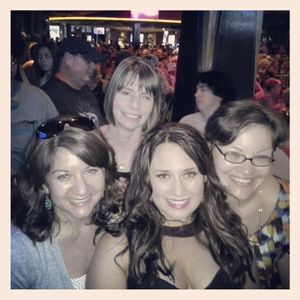 Amber Hayes and some of her newest fans!
"Hey you get down the fiddle and you get down the bow, Kick off your shoes and throw em on the floor,
Dance in the kitchen till morning light, Lousiana Saturday Night" - Mel McDaniel
It wasn't a Louisana Saturday night, but all the stars were out in Nashville for CMA Fest 2013! Check out what goes down in town in this 
story-in-photos
...